ONLINE EXPANSION
Would you like to expand abroad?

We help you to successfully establish your products and services abroad as well as to open up new markets and target groups. The Central European economic area offers you enormous opportunities to expand your trading area and Increase your profit. We support you with the expansion from Germany, Austria and Switzerland to the Czech Republic, Poland and Slovakia.
. . .
Not sure which is the most profitable destination country for you? Contact us and arrange a free, no-obligation consultation!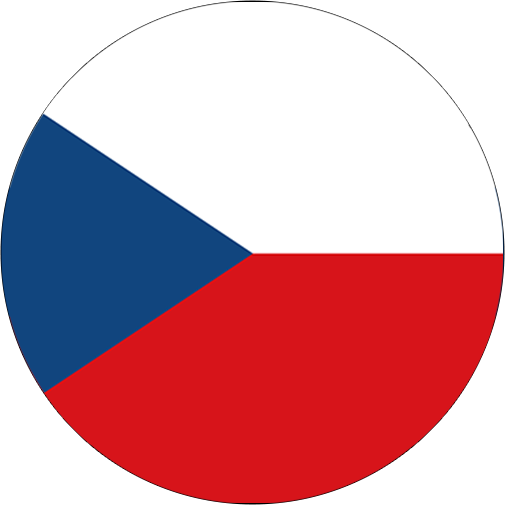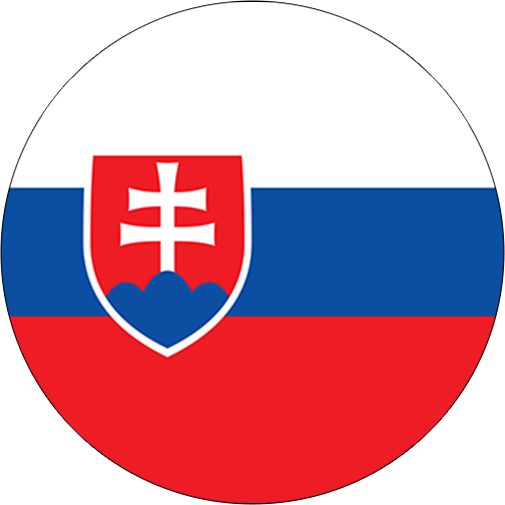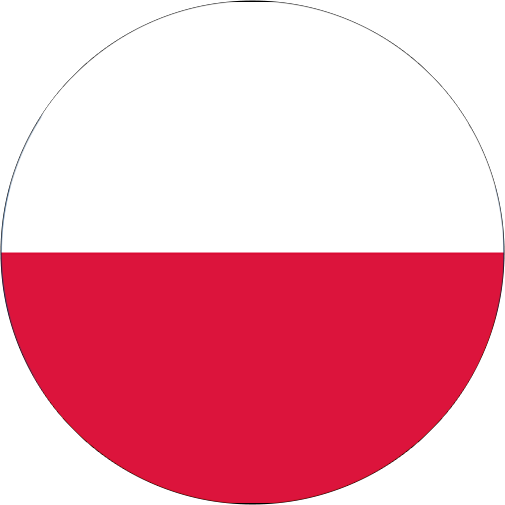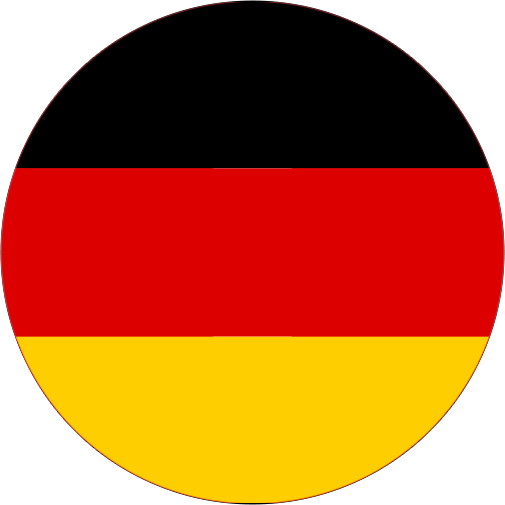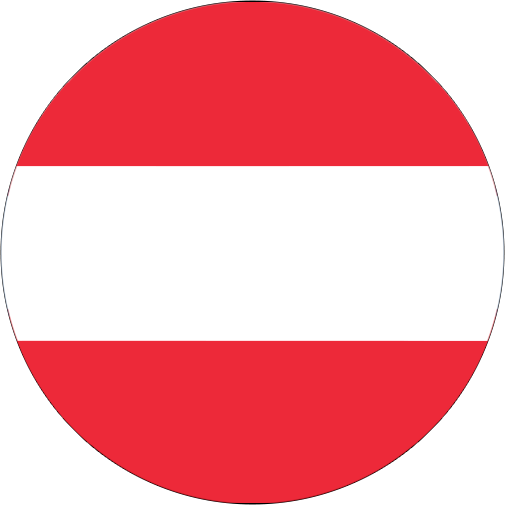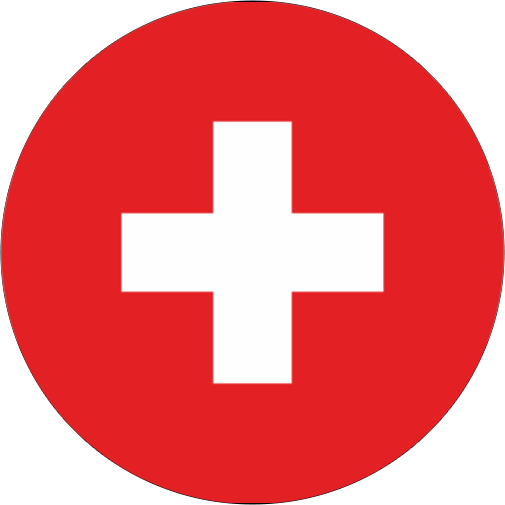 Country-specific SEO
We help you with sustainable and effective search engine optimization for more visibility, traffic and sales. We also advise you on the country-specific requirements of your expansion target.
Market Analysis
We identify your ideal target country and carry out a strategic market analysis of the target market with regard to competition, potential, etc. Based on the determined data, we develop an individual expansion strategy for you.
Website Localization
Our experienced team of native speakers will optimize your website with regard to the legal, linguistic, and visual standards of your target country.
Paid Advertising
Whether Google shopping, remarketing, or display ads: With a tailor-made SEA strategy, we increase the visibility of your products and services for your potential customers.
Social Media
We prepare a strategy for the organic and paid marketing of your brand on social networks and advise you on how you can get the most out of your social media channels.
Content Marketing
Made-to-measure content strategy! Sounds good? Our team of experienced copywriters will analyze your market position in terms of content and, based on this, create high-quality texts suitable for your audience.
No empty promises!
One agency – many countries. With our international experience, you are correctly positioned in the target market, because we not only optimize internationally but also specifically.
4 countries & more than 40 native speakers – we speak German, English, Czech, Polish, and Slovak.
With our headquarters in Prague, the heart of Europe, we maintain a perfect overview of our neighboring countries.
With 5 years of experience in the field of online expansion and over 50 satisfied customers, we can claim to be experts in this field.
Our broad portfolio of link-building resources gives us a wide range of opportunities to build an international and strong backlink profile.
Every project goes hand in hand with a complex consultation – with us you not only receive an individual strategy, but a permanent partner you can rely on for all marketing-related questions and matters.
We focus on individual advice and tailor-made solution design because no project is like the other – and we know that.
Our satisfied customers