Internship in Online Marketing
Here you will only fetch your own coffee ☕️


You finally want to gain real work experience in your internship instead of just silently killing time❓
Apply to join our international marketing department and become part of a multicultural team. Whether it's project work, internal training or team building, you're welcome everywhere and your opinion is always wanted❗️Do you have 3 spare months or even more? E-mail us and we will get back to you asap.
By the way, our benefits also apply to interns 👇
⚽️🧃🐕🏠🌍🪑🗣🤝👩‍🏫🕰
Curiosity raised?

In which areas will you gain insight?
SEO ✅ Social Media ✅ Copywriting ✅ PPC ✅ Expansion ✅ Content Management ✅ International Marketing ✅
What language skills are we looking for?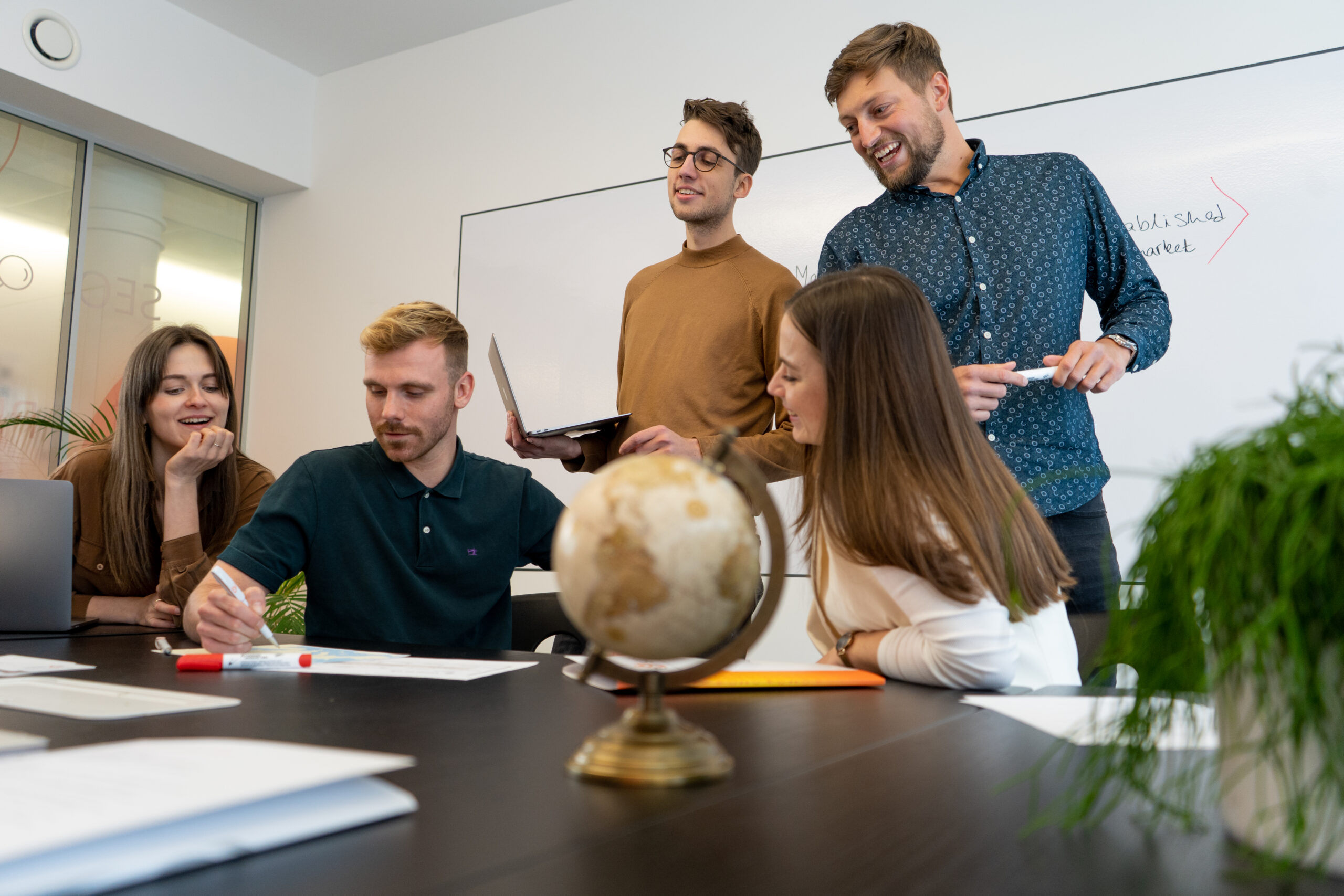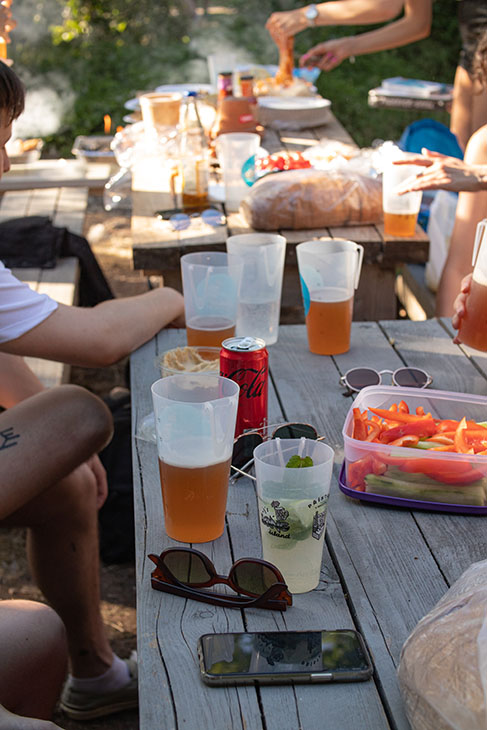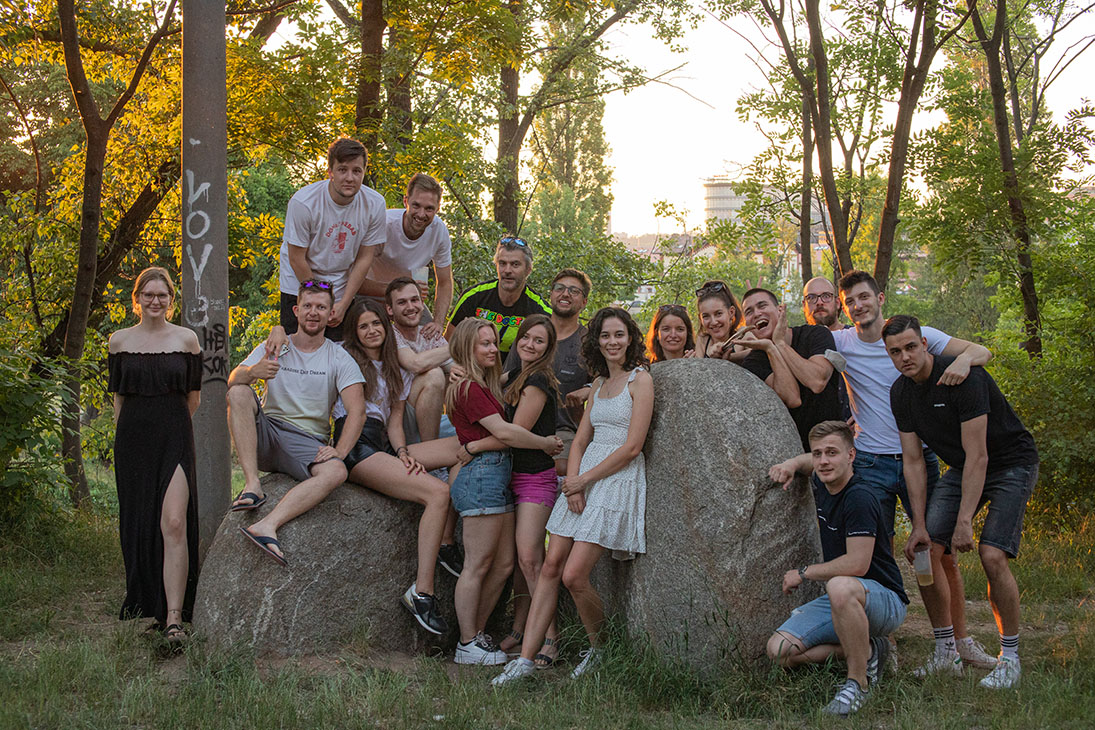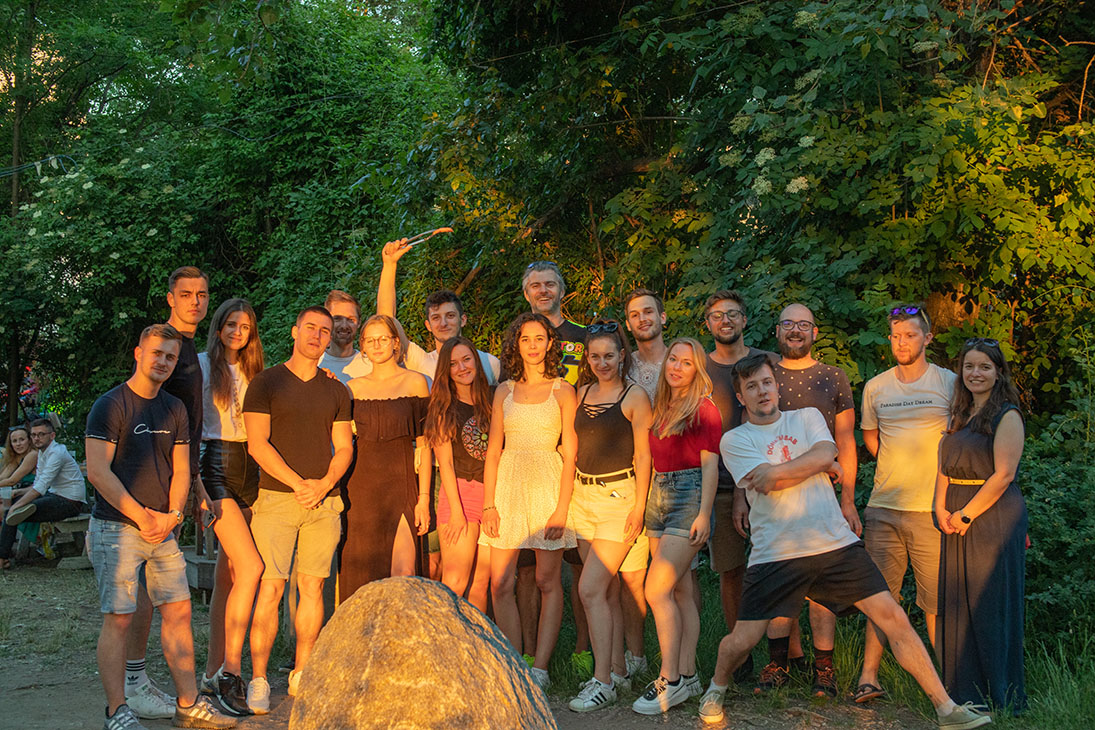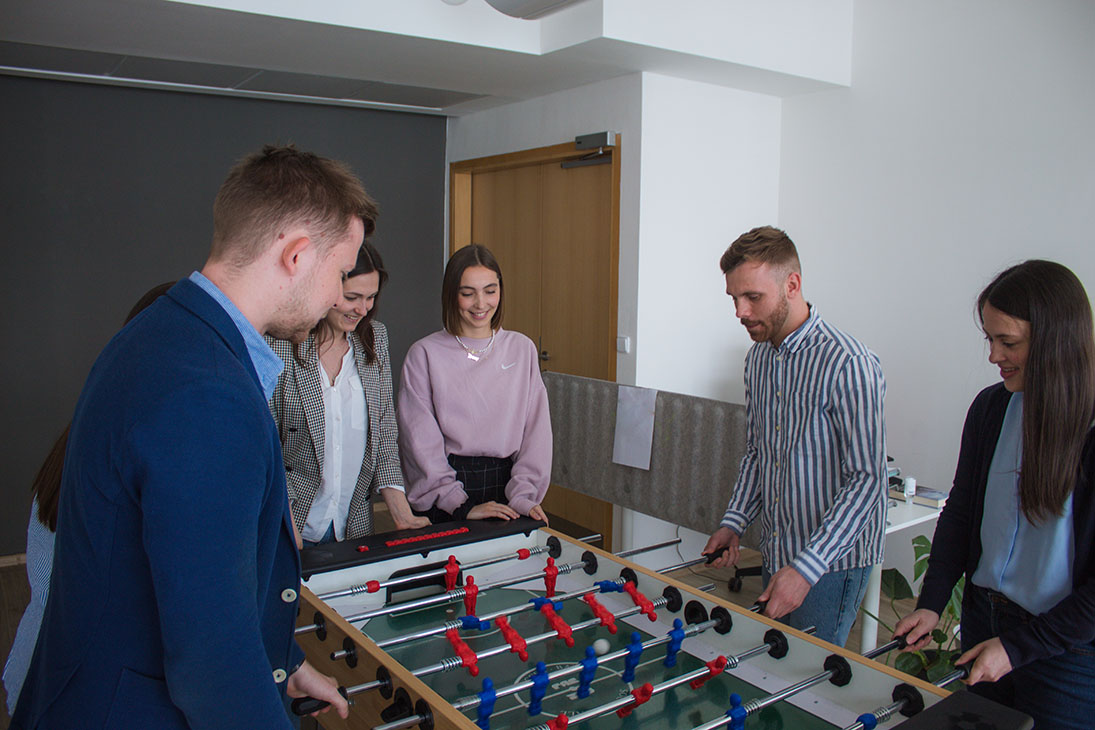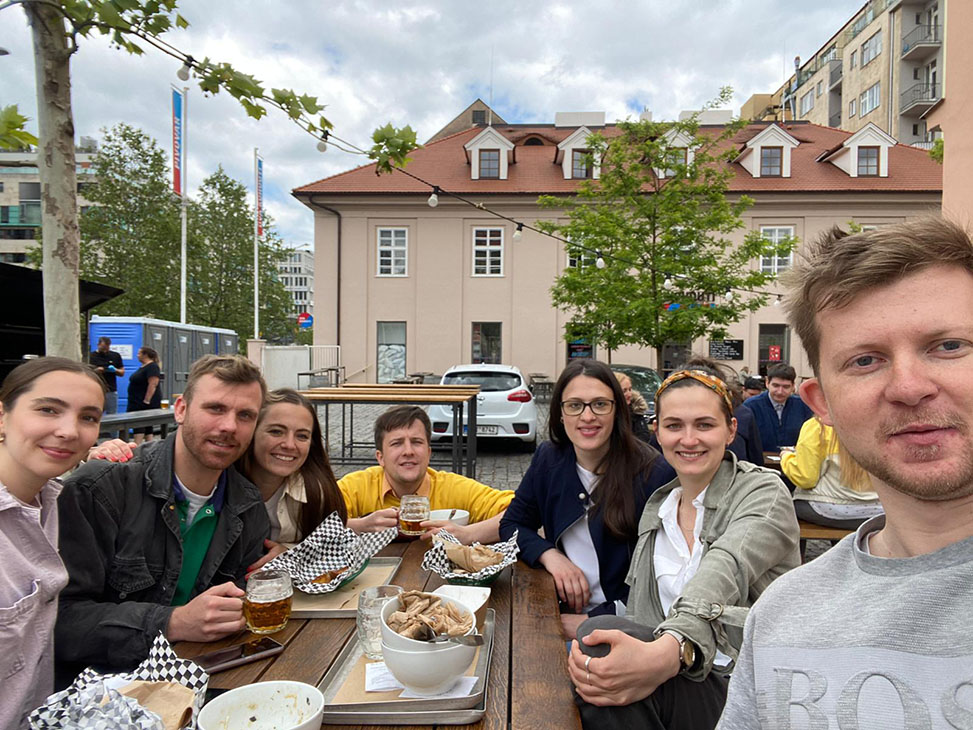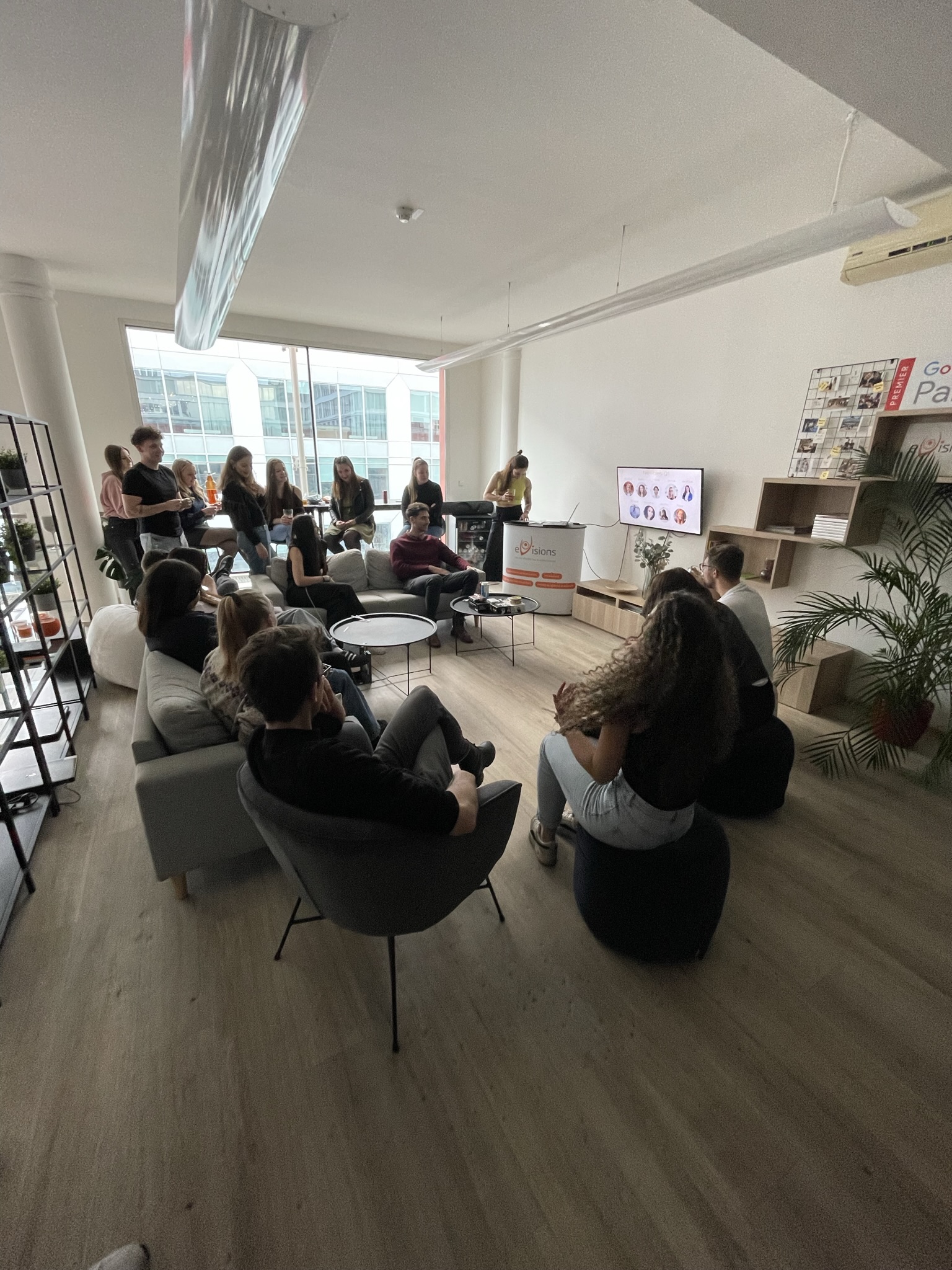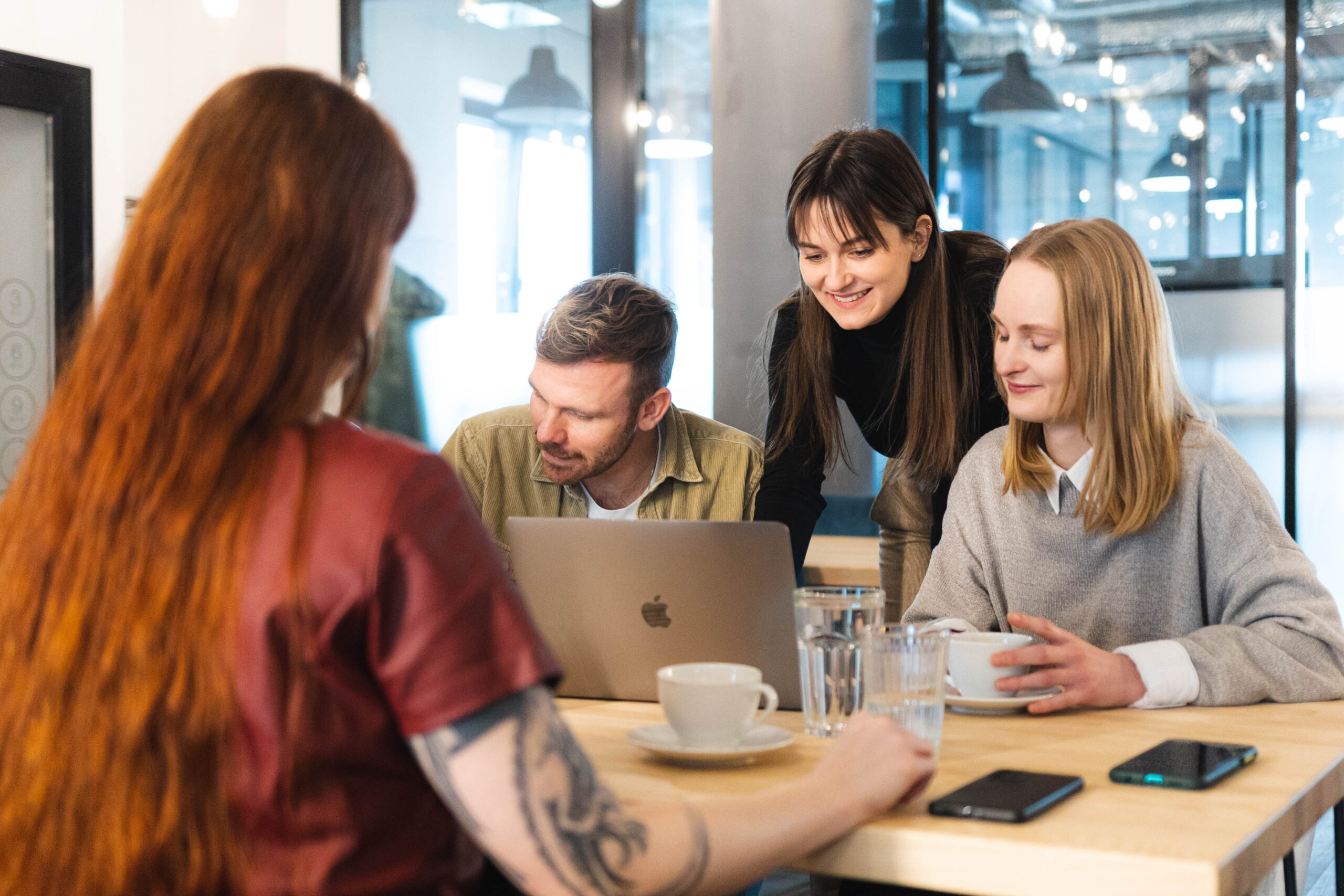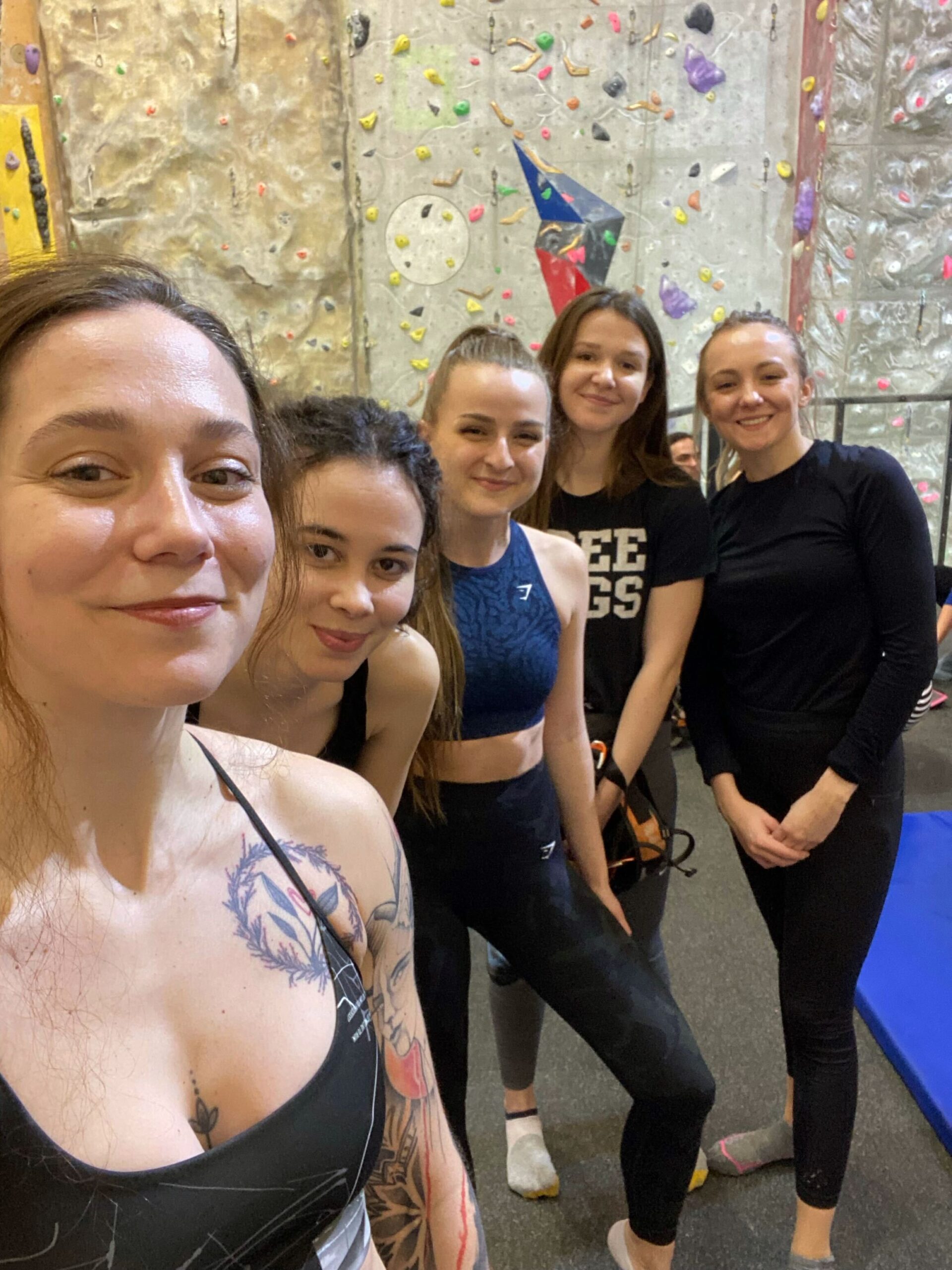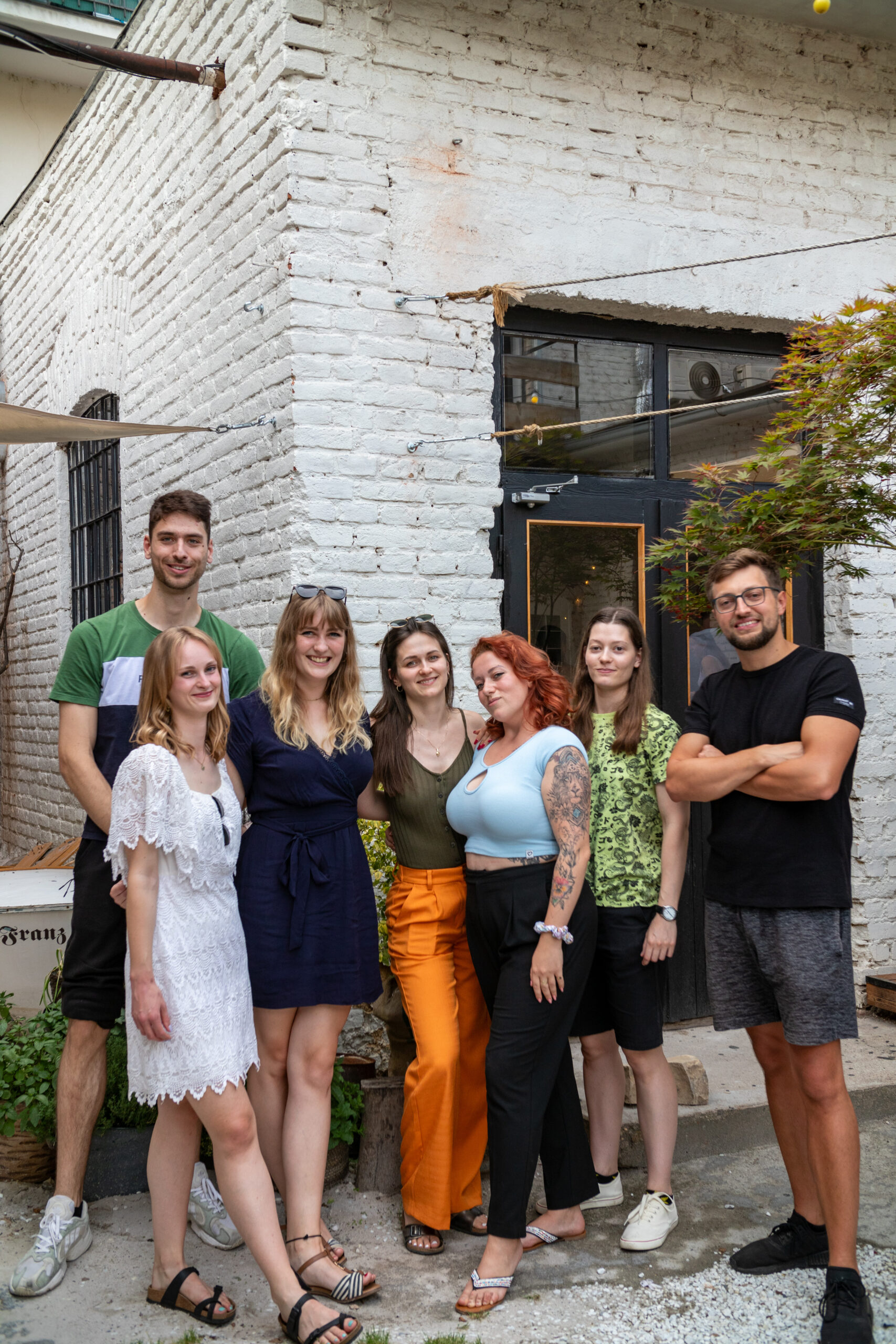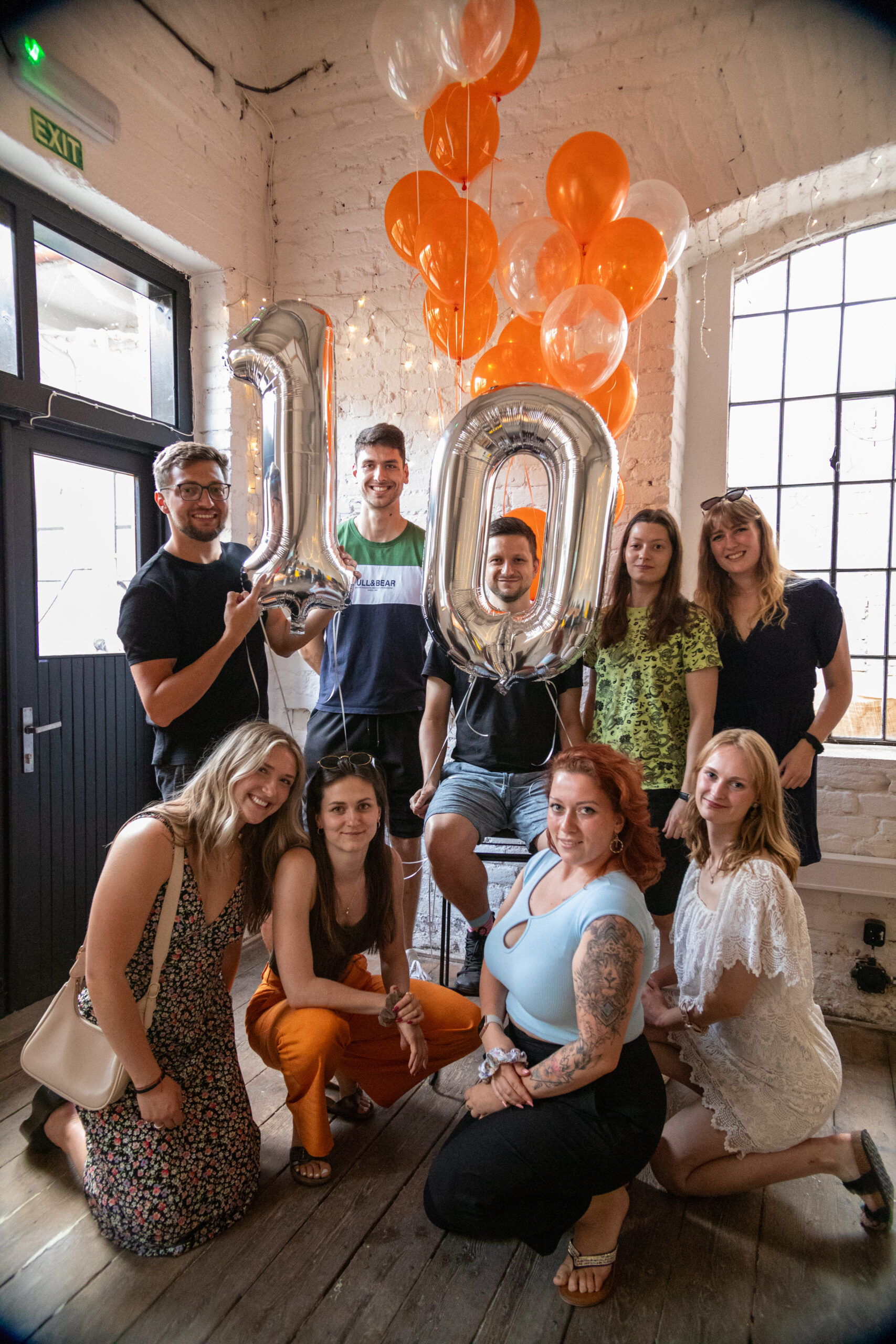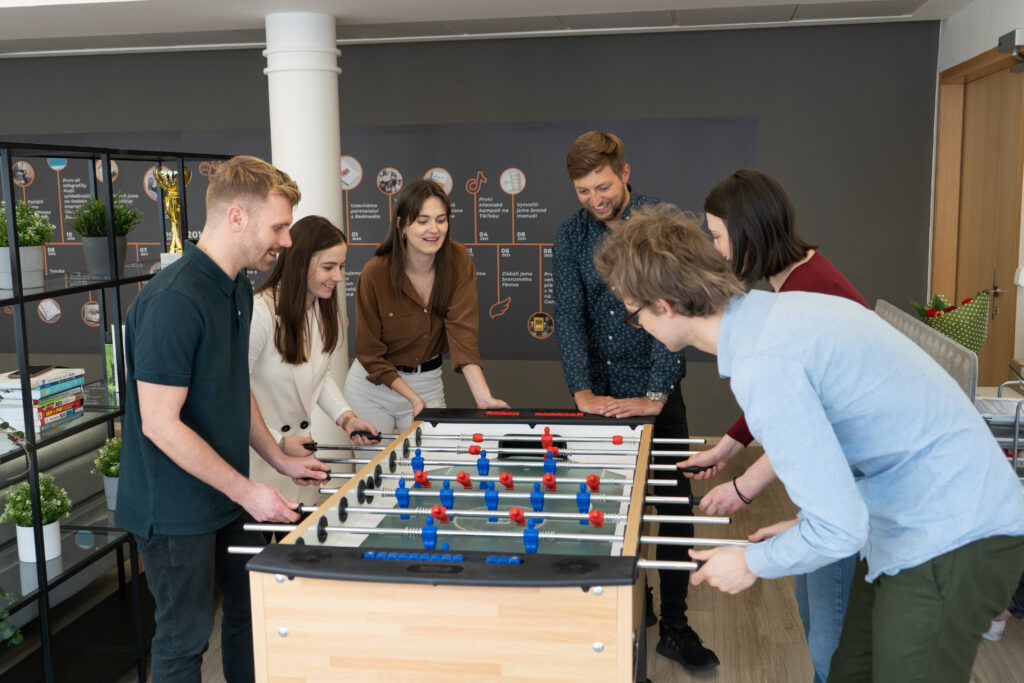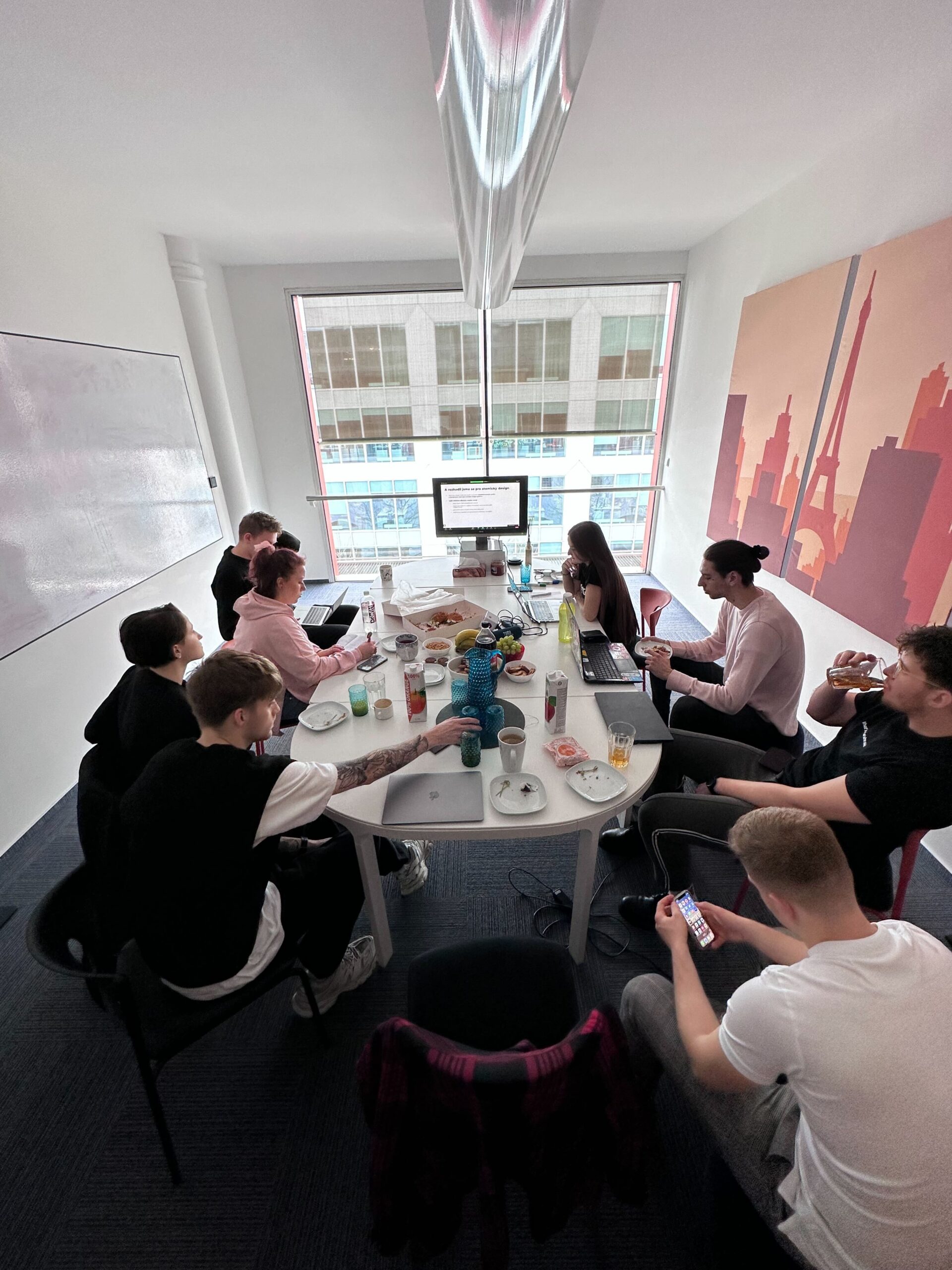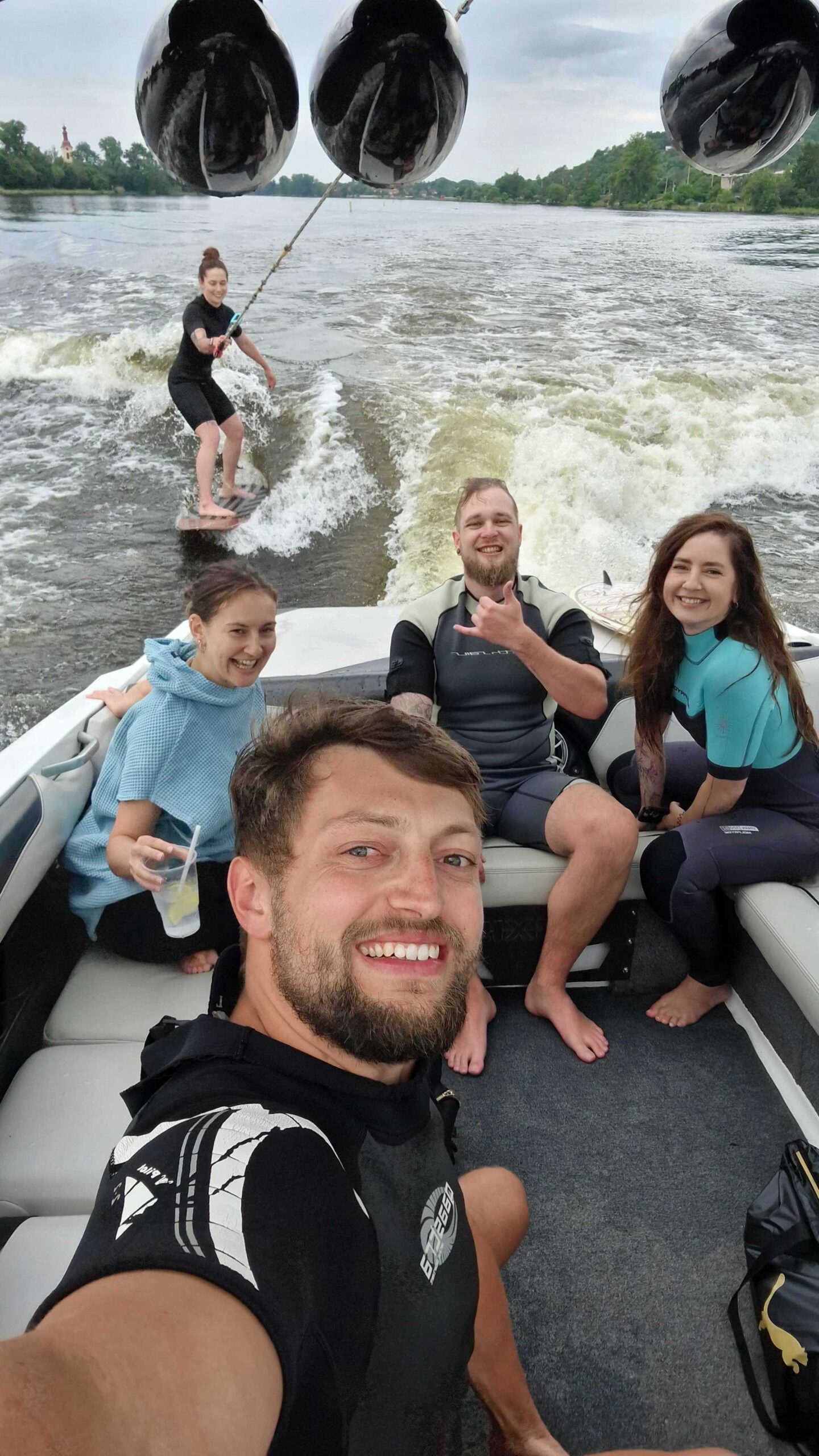 Over

10 years

of eVisions, more than

20

Interns
What do our trainees say?

"For me, the internship at eVisions was the perfect way to start my career. Right from the start, I was given diverse and challenging tasks that gave me a good insight into the world of online marketing. On the very first day, I was allowed to conduct a keyword research with the SEO tool Ahrefs. And after only one month, I have already written a fifteen-page keyword analysis for a new customer. I enjoyed working in the international division within eVisions. You can ask your colleagues questions at any time and there is a family-like atmosphere. I was therefore particularly pleased when I was offered a permanent position after the internship."
— Nicklas Zehner 🇩🇪 —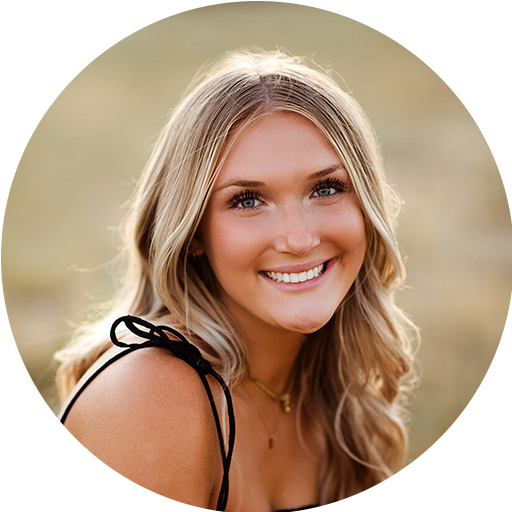 "The internship experience with eVisions was everything I could have asked for and more. My growth and success was prioritized by my mentors as I was taught and guided every step of the way. Throughout my time, I was encouraged to complete tasks that I find interest in, and ones that would provide me with new knowledge.This internship provided me with the opportunity to try new things and discover topics that were interesting to me. The work I was doing was meaningful and was for not only the benefit of the company, but for personal growth as well. The work environment is relaxed and collaborative which allowed me not only to become comfortable and adjust quickly, but to ask questions and perform at the best of my ability. Given the short time I spent with eVisions, I feel as though I was provided with the best experience and learning opportunities that will carry over into my future career. I would recommend interning at eVisions to anyone looking to gain beneficial experience and to work with a welcoming and driven team of people."
— Makenna Pierson 🇺🇸 —

Why you should come to Prague
You'll never be bored in Prague! The nightlife is vibrant, you'll find a variety of great restaurants and bars, there are countless sightseeings and, if you want, you can dive deep into the city's history. The housing options in Prague are also great – there is not just one trendy district, but various neighbourhoods with different charms.
But above all, the internationality is exciting for expats in Prague: even if you don't speak Czech, you can easily communicate in English here and will quickly get to know other expats who have also left their home country to work in Prague.
Tips on finding a place to live
Looking for accommodation can be an overwhelming task, especially abroad. Good thing Prague has a wide variety of housing opportunities to choose from, depending on your personal preferences and comfort. We've listed the most common ones for you here: Flat share, Airbnb, hostel, own flat.
Various real estate websites offer a wide range of accommodations to suit your needs. Some are only in Czech, but Expats.cz and Rentola have everything in English.
TIP: Check out the Expats website for news and local tips for foreigners in the Czech Republic.
Another very popular way to find a flat/room in Prague are listings on Facebook. It's hard to believe, but Facebook is actually still a hit in the Czech Republic. Check out "PRAGUE Accomodation: ROOMS and FLATS for rent" and "PRAGUE ACCOMMODATION: FLATSHARE, FLAT RENTALS – NO COMMISSION/NO AGENCY FEE" and see for yourself.
What are you waiting for?
Write us and we'll get in touch with you👇